RELIABLE CANNABIS RETAIL SOFTWARE DIDN'T EXIST IN WASHINGTON STATE
So We Built LeafOps
Why LeafOps is the best way to run your Washington dispensary.
integrates with WASHINGTON STATE'S traceability system, Leaf DaTA SYSTEMS
LeafOps was the very first fully validated retail software by the state of WA to work with LEAF. Transfers are automatically synced, adjustments reported, and sales are all logged to the state without any extra work. Create, accept, and reject transfers all directly in LeafOps. With LeafOps you will rarely ever have to login to Leaf Data Systems at all!
 
It works how you work
Whether on a tablet, phone, or computer, your operation is always at your fingertips. From dispensary floor to back office reporting, our software will run your shop with ease.
 
UP-TIME you can count on
Reliability is our #1 consideration. Each customer gets their own database and servers that are ready to scale when you get that 4/20 spike. LeafOps will grow as your dispensary grows.
Point of sale (POS), Inventory Management, Customer Loyalty, Reporting & Analytics — all the tools you need to successfully run your WA dispensary.
Transfer Inventory from Leaf Data Systems to your Stores with Ease
Spend less time in the state traceability system and more time focusing on your business. Our transfer system gives you the flexibility to mold with your workflows, but will not allow you to make costly mistakes in the process.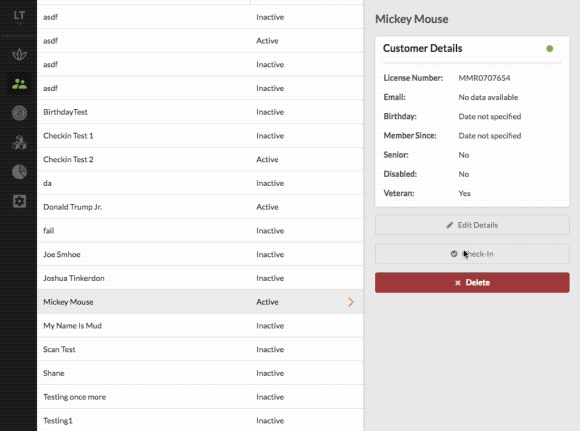 Check-in Your Customers and Make Sales
Whether it is a cash customer or a loyalty member, the LeafOps cash register was designed with ease-of-use and compliancy in mind.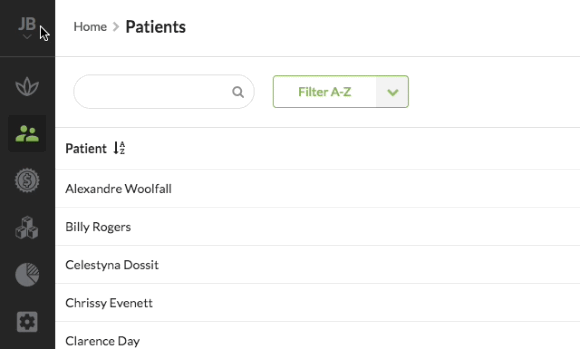 Multi-store support, Recreational & Medical
If your WA dispensary can sell to both Medical patients and Recreational customers, LeafOps handles it beautifully. You can treat pricing, taxes, and purchase limits differently between customer types.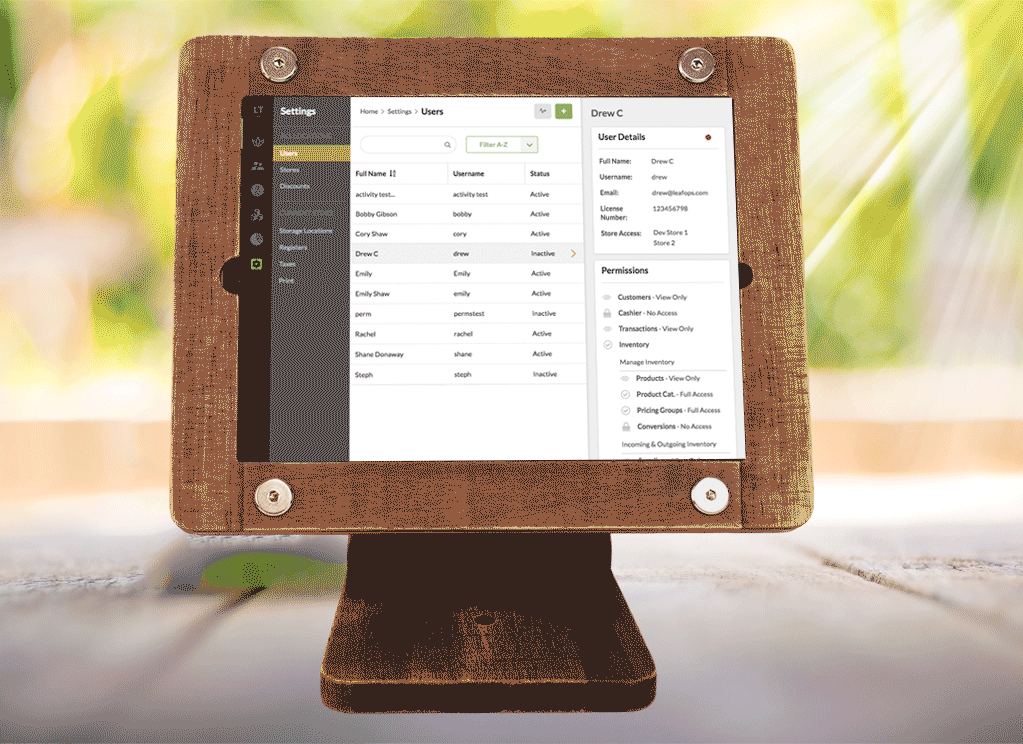 We know that no two employees are the same, and their permissions shouldn't be either. With LeafOps, each employee's access can grow as their trust grows with your company.
All of your data is stored on your own database that uses HIPAA compliant methods to secure and store your data as required by law for handling sensitive medial data.
Medical-grade Security & Storage
Offer incentives to buy more product to your customers and patients. They save while you make more money, it's a win win!
Don't want to deal with loose change? You can set all of your prices to include tax, and avoid the costly annoyances of human error that can happen with change. LeafOps helps you with intelligent pricing by showing you pre and post tax amounts.
Set up your product categories, then specify the UOM and limit amount for each category, and LeafOps will ensure you remain compliant and that you never sell than you are legally allowed to.
Schedule a demo today and see why LeafOps is the best way to run your Washington dispensary.
Your success starts here. Schedule a 30 minute demo where we can answer your questions and show you why LeafOps is the best way to manage your Washington State dispensary.