RELIABLE CANNABIS RETAIL POS SOFTWARE FOR THE GREAT STATE OF OREGON
Why you should run your Oregon dispensary on LeafOps.
integrates with OREGON's traceability state system, METRC
Save time and hassle in Metrc with LeafOps. Transfers are automatically synced, adjustments reported, and sales are all logged to the Oregon state traceability system without any extra work from you.
 
It works how you work
LeafOps can mold to your dispensary's workflows by offering several different ways to manage your dispensary. We offer everything from tax inclusive pricing, to multiple bud tenders per drawer, to auto applying discounts. Tell us your needs and we'll show you how LeafOps can handle it!
 
Smart Inventory Management you can rely on
Managing your Oregon dispensary from supplier transfers to POS has never been so seamless. LeafOps solves the 3 biggest pain-points with cannabis POS software:  Reliability, ease-of-use, and responsive customer support. Our customers can attest that LeafOps is the breath of fresh air the cannabis industry has so desperately needed.
LeafOps is a fully featured point of sale (POS), inventory management, and customer retention software platform - catered for your Oregon dispensary.
Transfer Inventory from METRC to your OR Dispensaries with Ease
Spend less time in Metrc and more time running your Oregon dispensary. Sync your supplier transfers, assign your packages to LeafOps products, and begin making sales. We keep track of your cost of goods and Metrc Package IDs all the way through to the sale.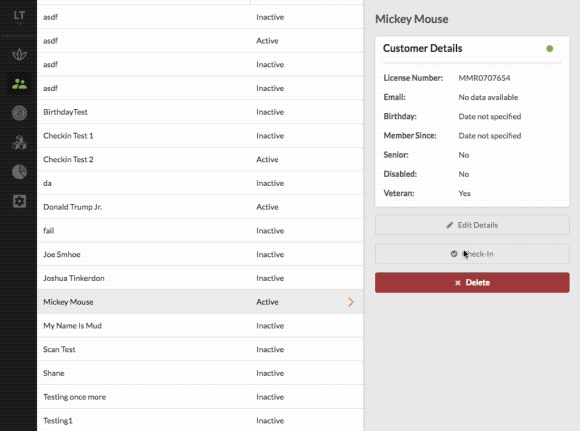 Easy Check-in and Seamless Point Of Sale
Whether it is a cash customer or a loyalty member, medical or recreational, the LeafOps cash register was designed with ease-of-use and compliancy in mind. Sales are automatically reported to Metrc, saving you countless hours.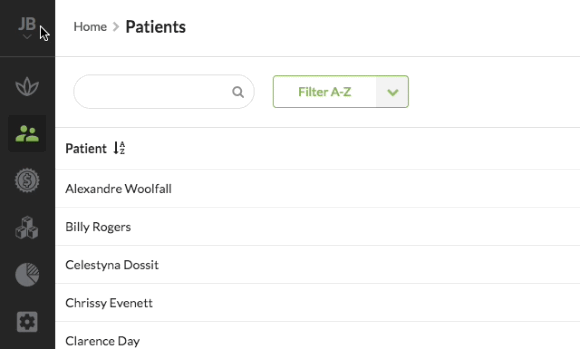 Multi-store support, Medical or Recreational
Manage all your med or rec stores with ease. You can treat pricing, taxes, and purchase limits differently between them as well.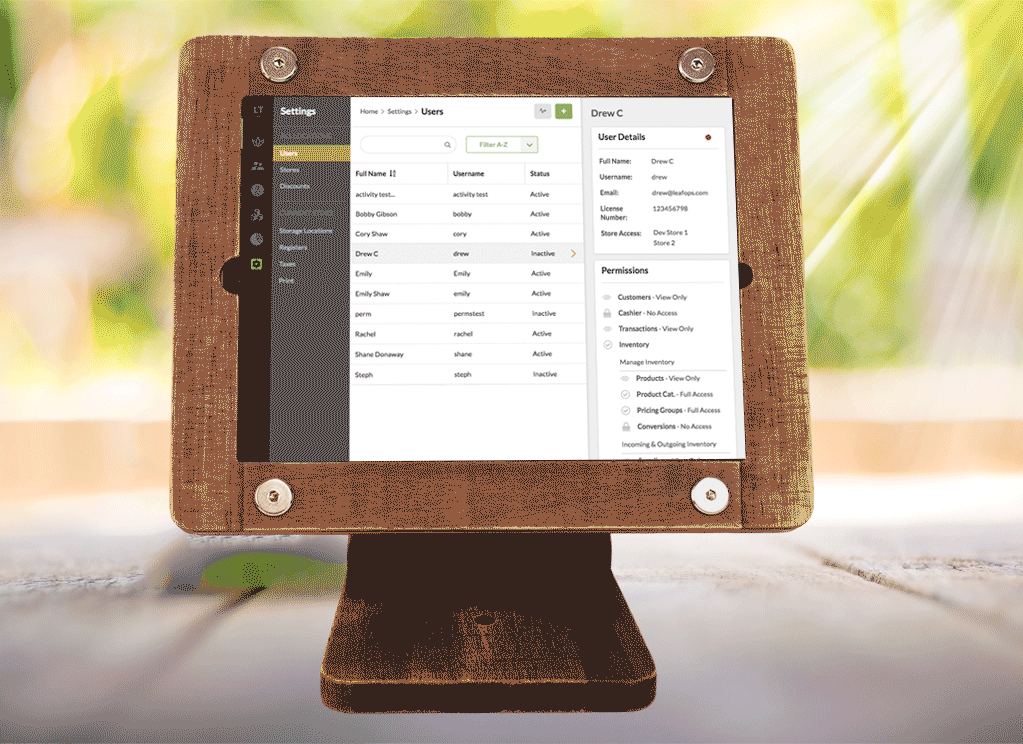 We know that no two employees are the same, and their permissions shouldn't be either. With LeafOps, each employee's access can grow as their trust grows with your dispensary.
All of your data is stored on your own database that uses HIPAA compliant methods to secure and store your data. We take your data's privacy and security very seriously.
Medical-grade Security & Storage
Offer incentives to buy more product to your customers. You make more as your customers save. It's a win/win!
Don't want to deal with loose change? You can set all of your prices to include tax, and round order totals up to the nearest dollar, quarter, dime, or nickel. This is a huge time and headache saver, and you will have less human-error discrepancies to boot!
Our discounts engine supports just about any rule you can throw at it, and it just works as you would expect it to. Automatically apply discounts, time-of-day, day-of-week, enter-at-register, target specific brands, suppliers, products, and many more discount rules.
Flexible Rule-Based Discounts
Incentivize your customers and members to spend more with a flexible loyalty discount system. 1 point per dollar spent that can be redeemed with any discount rules you can dream up.
In Oregon, LeafOps supports the ever-changing laws of purchase limits so you can rest assured that you're staying in compliance, and never over-sell a customer or patient.
LeafOps gives you the ability to control how your bud tenders check IDs, be it upon checkin, before check-out, or both. Additionally, you can easily scan drivers licenses, or manually enter a birthdate.
We make switching to LeafOps a breeze using our Metrc active package import tool. Just CSV import your products, sync down your active packages, and map imported products to your Metrc packages, and your'e ready to sell on LeafOps!
Schedule a demo to see why LeafOps is the best way to manage your Oregon dispensary.
Your success starts here. Schedule a 30 minute demo where we can answer your questions and show you why LeafOps is the best way to manage your Oregon dispensary.